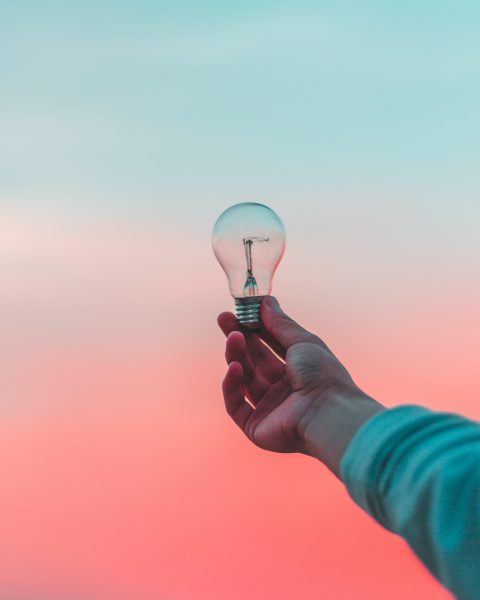 "The Path to Career Reinvention"
A Free Webinar
Are you in an industry or job impacted by COVID, and worry that you may need to reinvent your career to continue bringing in the income you need? Or now that companies are opening up again, are you finally ready to take your career in a new direction?
Join me Friday, August 27 at Noon Eastern for the next installment of my free Reinvent Your Career webinar series.
I've worked with numerous clients who reinvented themselves. Sometimes this involved a minor shift, others a radical change. I've also made two successful career transitions myself, and want to share what I've learned. And I want to bring into the mix what has worked for others. Thus, I've embarked on a series of webinars to explore the clues that helped create successful transitions, to help you uncover the recipe for reinvention.
For this next one, I'm going to interview my friend Rana Slosberg on her transition from software engineering to college planning and admissions counseling..
Join us as we embark on this 1 hour journey Friday, August 27 at Noon Eastern / 11AM Central / 10AM Mountain / 9AM Pacific.
(If you can't make it live, I will make a recording available to registrants for a limited time afterwards.)
Speaker Bios
John Hadley (www.JHACareers.com) is a recognized expert in career search, who has specialized for over 15 years in helping job seekers who are frustrated with their search. A popular and sought-after speaker and author on every aspect of the job hunt, he has coached 100's to land the job and pay they deserve, and helped thousands through his seminars, tele-classes, webinars, videos and insightful Career Tips newsletter.
Rana Slosberg (www.slosbergcollegesolutions.com) owns Bridgewater-based Slosberg College Solutions LLC, where she works one-on-one with high school students and their families. She helps high school juniors and seniors find colleges that fit academically, socially and financially and supports each student through the college application process. Rana has a Bachelor of Science, a Master of Arts and an Independent Educational Consultant Certificate.  She is a member of both the Higher Education Consultants Association and the New Jersey Association for College Admission Counseling.
Participation in this session will be limited. Don't miss out - register now to guarantee yourself a seat!