Free 1 Hour Webinar: Thursday, 9/28 @ Noon Eastern / 9AM Pacific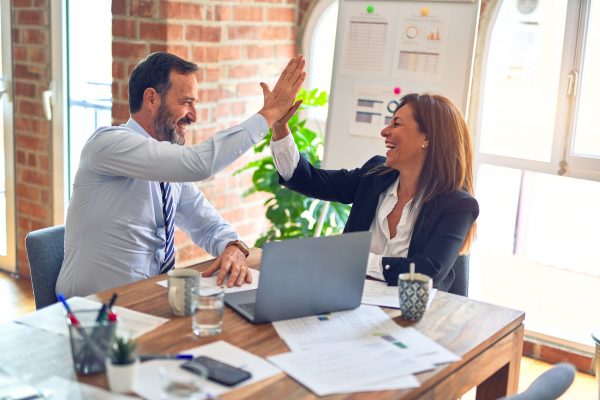 For years, I've inspired and motivated job seekers to take action with my "5 Secrets to Landing a Job You'll Love" program.
But what if you don't just want a job that you love, but also want it to be at the 6-figure level?  In this new webinar, I've adapted and up-scaled my webinar based on 2 decades of coaching hundreds of professionals to land those 6-figure jobs they deserve.
I'll share:
How to stop being a moving target, so you avoid wasting time ineffectively chasing opportunities that take you off track
Ways to present the unique value you bring to the table
Common presentation errors that undermine your search
How to build a network that catches those 6-figure opportunities
A road map for asking the right questions in the interview process that prove you are worth that 6-figure offer
The session will be by Zoom, so you can participate from the convenience of your home or office!
What have others said about this webinar?
"

Today's workshop was spot-on, regarding providing any enterprising professional with a guideline how to approach the job market more effectively.

"
"Great outline and the topics were right on.  All topics were helpful:  Focus, Powerful stories, Marketing materials, Networking, and Uncovering Needs."
Take the first step to Landing a 6-Figure Job