CAREER COUNSELING
Do you feel like you have no control over your career?
Are your salary increases pretty much the same as everyone else, no matter how well you do your job?
Do few people at your company recognize your contributions?
If your department reorganized tomorrow, would you be at risk?
Imagine what it would be like to feel confident that even if your employer were silly enough to let you go, you had the strategies and skills to land an even better job.
Wouldn't it be empowering to have a partner in achieving the result you want, whether it's to take charge of your career, get your boss (and others) to recognize the incredible value you offer, increase your visibility, or simply to make sure you are the last survivor?  We can help you make that happen.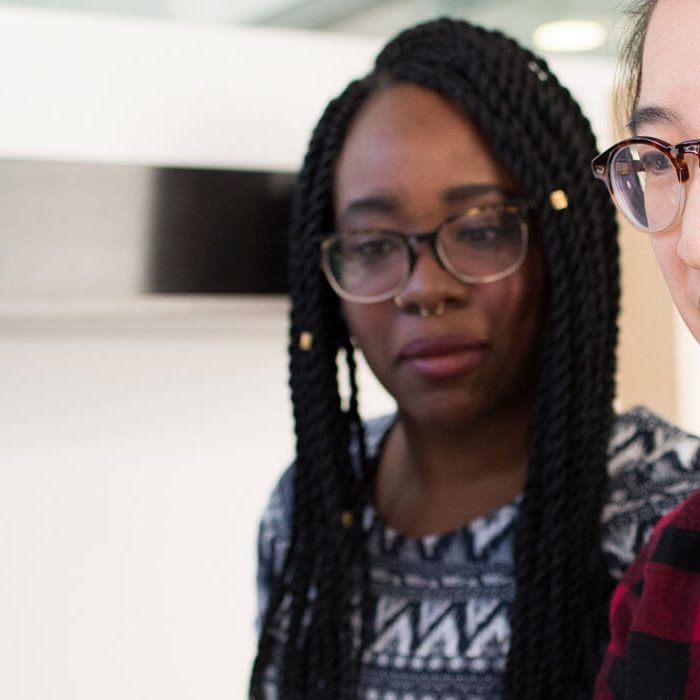 Everyone could benefit from this level of support, but frankly, not everyone is ready.
I love to talk with people who are really serious about their careers - who want to put the effort into doing things a little bit differently than before and achieve great results. If you are one of those people, let's talk and explore if working together to help you achieve those goals makes sense.
In this complimentary session, we will get clear on your specific career goals and identify the challenges you face in achieving them. Uncovering your hidden challenges is critical to overcoming the obstacles that block the path to your career potential. In the process, we will see if there is a fit, and if so, I will explain exactly how we could work together to help you achieve those goals.
Join Our Community
Enter your email address to register for Career Tips and receive expert advice on marketing yourself every month!