"5 Secrets to Landing a Job You'll Love!"
A FREE 1 hour webinar, Wednesday, May 24, 2023
3PM Eastern / 2PM Central / 1PM Mountain / Noon Pacific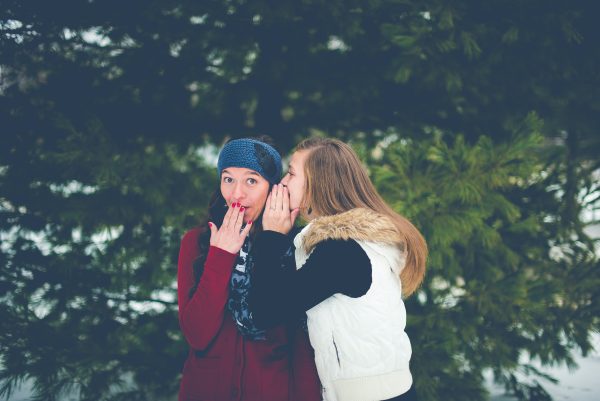 Are you in a job that you love, and that pays what you know you're worth?
OR:
Have you already settled for a job that doesn't fulfill the inner you?
Does the very idea of searching for a GREAT job seem futile?
Do you feel like the odds are stacked against you in finding an opportunity you will truly love?
Is the stress of being unemployed, underpaid or under-appreciated affecting the way you feel about life?
It doesn't have to! What would it be like to wake up early each morning totally excited to go to your dream job? Wouldn't you like to be building your future each and every day?
Join in on the webinar on Wednesday, May 24 and you will discover:
How to set a clear, focused target, and avoid wasting time on blind alleys
Ways to uncover the unique value you bring to the table
Common errors in presentation that can undermine your search
Techniques for creating an exceptional marketing message
Why so many interviewers fail to impress the hiring manager
The session will be by Zoom, so you can participate from the convenience of your home or office!
What have others said about this webinar?
"Excellent presentation, lots of valuable information."
"Very informative and motivational."
"I appreciate the supportive & encouraging thought process you presented for career search."
"John - Great presentation! Would love to see this again."
"Fantastic webinar this evening."
Take the first step to Landing a Job You'll Love
by registering now for this FREE webinar.
Questions? Give me a call or drop me an email.
_____________________________________________
John West Hadley, The Job Search Strategist, (908) 725-2437
"Land The Job & Pay You Deserve"