Dear Career Tips: Emphasize Results
From Career Tips, 2018 Volume 5, May 2018
My fiancé is interested in making a career change. I've enclosed his résumé.
Dear Changing Directions: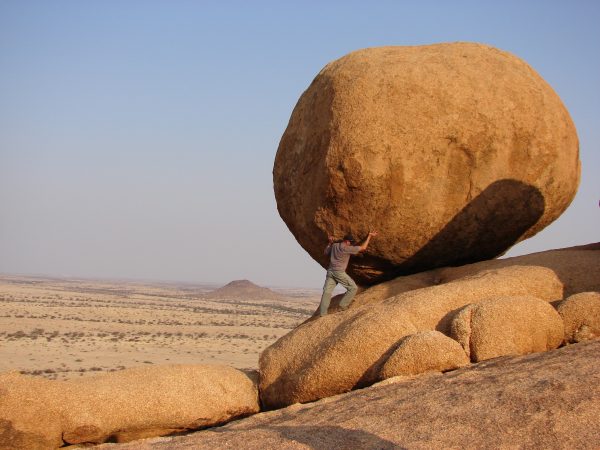 One thing you will want to do to position yourself to impress potential hiring managers is to give some careful thought to the sorts of results you have produced in the past, and those you could potentially produce for your target employers. For example, your résumé summary of qualifications states that you are:
"Experienced in conducting on-site interviews, analyzing qualitative data, selecting case studies, and developing research designs that adhere to sound ethical principles that protect human subjects."
Those are things that you do, but what will those mean to an employer?
I don't hire people because of their experience, I hire them because of the demonstrated results they will produce:
What was able to be accomplished (or will be able to be accomplished in the future) because of your on-site interviews?
What results did your analysis of qualitative data produce?
How did the way you selected case studies move the broader mission forward?
Were your research designs more cost-effective, able to be completed more quickly, or more effective at demonstrating the hypothesis?
The fact that your designs adhere to sound ethical principles is nice, but is probably not what is the most important point to most hiring managers. They want to know what you ultimately achieved. Then the fact that you achieved those results while also adhering to sound ethical principles becomes a bonus.
Sign up for Career Tips and receive more articles like this every month!