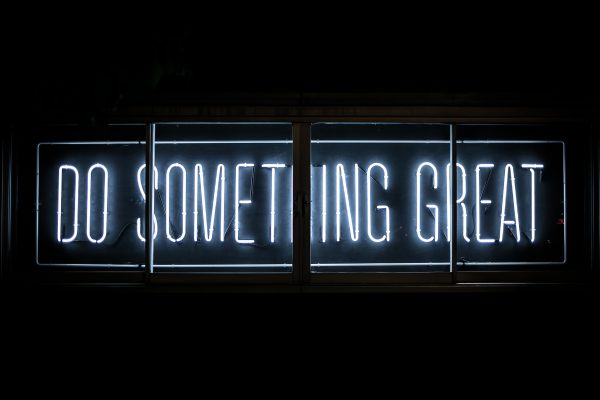 "The Path to Career Reinvention"
A Free Webinar
Are you in an industry or job that was impacted by COVID, and worry you may need to reinvent your career to continue bringing in the income you need?  Or now that companies are opening up, are you finally ready to take your career in a new direction?
Join me Tuesday, November 2 at Noon Eastern for the next installment of my free Reinvent Your Career webinar series.
I've worked with numerous clients who reinvented themselves. Sometimes this involved a minor shift, others a radical change. I've also made two successful career transitions myself, and want to share what I've learned. And I want to bring into the mix what has worked for others. Thus, I've embarked on a series of webinars to explore the clues that helped create successful transitions, to help you uncover the recipe for reinvention.
For this next one, I'm going to interview the "Franchise Fitter" Diane Pleuss on her transition from business management to franchise consultant.  Not only will you get to hear about the keys to her successful transition, but also what to think about if you've ever considered pursuing the franchise route.
Join us as we embark on this 1 hour journey Tuesday, November 2 at Noon Eastern / 11AM Central / 10AM Mountain / 9AM Pacific.
(If you can't make it live, I will make a recording available to registrants for a limited time afterwards.)
Speaker Bios
John Hadley (www.JHACareers.com) is a recognized expert in career search, who has specialized for over 15 years in helping job seekers who are frustrated with their search. A popular and sought-after speaker and author on every aspect of the job hunt, he has coached 100's to land the job and pay they deserve, and helped thousands through his seminars, tele-classes, webinars, videos and insightful Career Tips newsletter.
Diane Pleuss (https://dianepleuss.com/) is a franchise expert and educator. Through her FranChoice consulting practice, she has helped hundreds of people determine if a franchised business is right for them. Many times she presents options they don't know about and almost always helps them from making a serious, "rookie" mistake! Best of all her services are completely free.
With over 25 years in franchising and 17 years as a franchise business consultant, she coaches and guides people through the investigation and due diligence process so they can make a sound business decision.  The FranChoice process is like a Disneyland Fast Pass – it gets candidates to the places they want to go, efficiently and easily!
Diane has an MBA, is the past Toastmasters District Director where she oversaw 150 clubs with 2500+ members, and is finishing up her first book on franchising.  Diane finds her work to be enormously rewarding and I think you'll be able to tell from this discussion, she has a real passion for helping people.
Participation in this session will be limited. Don't miss out - register now to guarantee yourself a seat!