"The Path to Career Reinvention"
A Free Webinar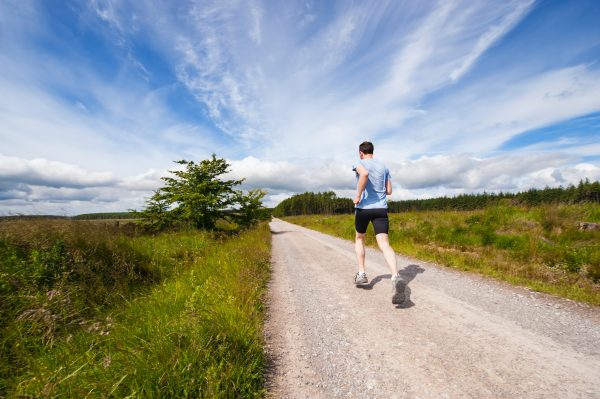 Have you wondered what you can do to take your career in a new direction?  Or to open up that consulting practice or service business you've always dreamed of having? 
Join me Thursday, May 26 at 1PM Eastern / 10AM Pacific for the next installment of my free Reinvent Your Career webinar series.
I've worked with numerous clients who reinvented themselves. Sometimes this involved a minor shift, others a radical change.  Some continued in the corporate world, others created huge success for themselves in the consulting world.  I've also made two successful career transitions myself, and want to share what I've learned. And I want to bring into the mix what has worked for others. Thus, I've embarked on a series of webinars to explore the clues that helped create successful transitions, to help you uncover the recipe for reinvention.
For this next one, I'm going to interview my friend Bill Kinnelly on his transition from executive product roles at fintech vendors, to his own successful practice "Helping Fintechs Execute Growth Strategies." This has required Bill to roll up his sleeves and master new skills and strategies, and he will share what he's learned along the way.

Join us as we embark on this 1 hour journey Thursday, May 26
1PM Eastern / Noon Central / 11AM Mountain / 10AM Pacific.
(If you can't make it live, I will make a recording available to registrants for a limited time afterwards.)
Speaker Bios
John Hadley (www.JHACareers.com) is known as The Job Search Strategist, and has specialized for almost 20 years in helping job seekers who are frustrated with their search. A popular and sought-after speaker and author on every aspect of the job hunt, he has coached 100's to land the job and pay they deserve, and helped thousands through his seminars, tele-classes, webinars, videos and insightful Career Tips newsletter.
Bill Kinnelly (www.kgaadvisory.com) transitioned from executive product roles at fintech vendors, to consulting with fintech vendor clients (both incumbent and emerging) about their struggles executing 2-5x growth strategies. Clients include fintech vendors like Fiserv, Finastra, ACI, Transactis, and Bridgeforce Data Solutions.  He also serves on the board of ARDVRK Technologies, and is an advisor to the Horn Entrepreneurship summer program at University of Delaware.

Participation in this session will be limited.
Don't miss out - register now to guarantee yourself a seat!