Free 1 Hour Webinar: Thursday, 8/24 @ Noon Eastern / 9AM Pacific

For years, I've inspired and motivated job seekers at all levels to take action with my "5 Secrets to Landing a Job You'll Love" program.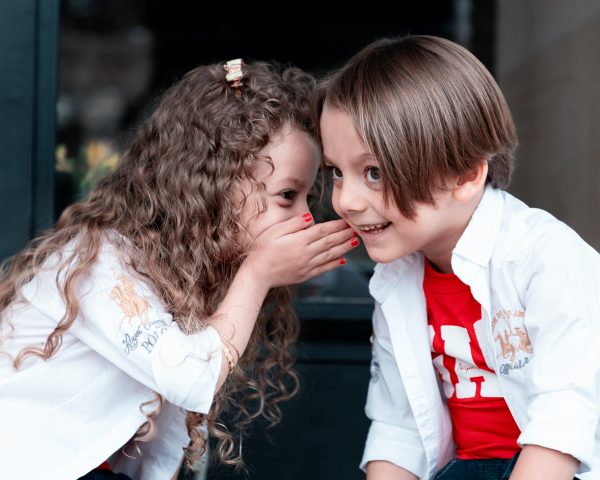 But what if you are just starting out?  I've adapted my webinar based on 2 decades of coaching hundreds of job-seeking professionals, to focus specifically on what you need to do to land that first job you'll love that puts your career on the right track.
I'll share how to:
Identify the right direction and focus your search, so you avoid wasting time and make yourself more attractive to employers
Tell powerful stories that engage hiring managers, even when you don't feel you have the depth of experience that would make you unique
Craft those powerful marketing materials that support your search
Build a network that catches opportunities for you
Turn an interview into an influential conversation that maximizes the odds of getting an offer
This webinar is specifically designed for those:
Still in school, but gearing up for the job market
Recently out of school, and not yet landed
Employed, but not yet in a fulfilling role that puts their career on the right track
(If you are further along in your career, consider attending my free "5 Secrets to Landing a 6-Figure Job" webinar.)
Don't miss out, sign up now!  The session will be by Zoom, so you can participate from the convenience of your home or office!
Take the first step to Landing that First Job You'll Love