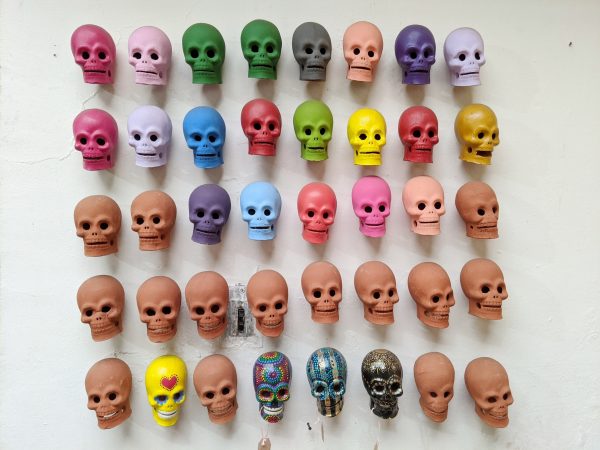 I've many times seen postings requesting leads to recruiters…and sometimes respond to them. Here's a sample:
"Dear Mr. Hadley,
I am jobless and I was wondering how I can find a good headhunter?"
First off, rather than simply relying on a headhunter, why not do some serious networking to also uncover great opportunities yourself?
In any event, to get the attention of that headhunter, or anyone else who could help you with your search, think about the marketing message you are presenting.  You need to focus on answering the WIFFM question (What's In It For Me?) for the reader/listener, and equip them to know why you would be an outstanding candidate.
Candidates often focus on their strengths and experience, but this leaves it to the reader has to simply take your word for it that you are actually good at these things. Experience doing something doesn't automatically imply results – how many people have you met who have been doing a particular job for a long time, but never especially well?
What examples can you give of the sorts of results you have produced for your past companies or clients?  How have you moved their own missions forward?
See this for more on compelling marketing messages.
To search for recruiters, you can check out the Encyclopedia of Recruiters published by Kennedy – there may be versions in the public library, or you can order it on-line. You can reach out to people you know to ask who they have worked with and would recommend – but you want it to be ones who have expertise recruiting at your level, for your industry and type of job.  You can reach out to the HR departments of companies who would be the sort of target companies you would be interested in, and ask what recruiters they deal with and consider particularly good.
One key is to make sure you are working with good recruiters, and working with them the right way.
Leave a comment with your own thoughts.