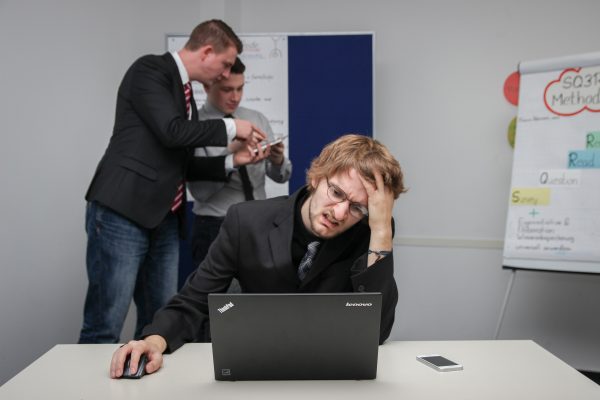 I'm reigniting my blog, and need your help.
What topics are most interesting to you?
What issues do you most want to read about?
What are the biggest challenges you face in your career search, on the job, or in self-promotion without bragging?
Past entries have dealt with a variety of both career and career search issues, as well as marketing & business development for consulting practices.  I'm also kicking off a series on Influential Leadership.
You can also find on my website a wide variety of articles from past issues of my Career Tips newsletter, as well as articles I've written for other publications such as the Society of Actuaries Stepping Stone journal on leadership and personal development.
Leave a comment with the issues of most interest to you, and be as specific as possible.  Thanks in advance for your help!