Here is the 3rd of "The Four Factors For Superlative Leadership Communication."

Specifically, what can you do as a leader to minimize direct reports missing the mark on an assignment?
Factor #3: Make sure your request passes The Competence Test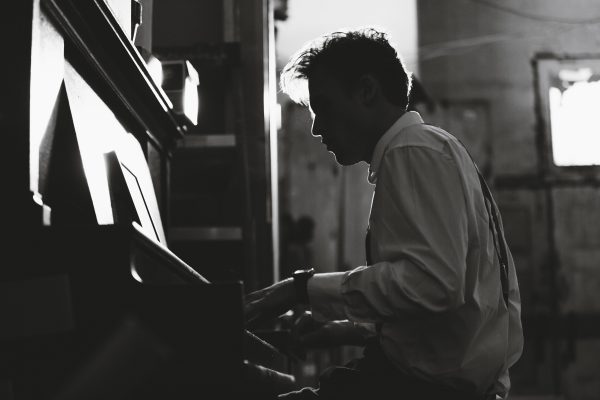 If a follower is to listen to you, they will require you to have constructive new ideas on how to improve things.  In other words, they want you to demonstrate Competence.
It's often said that leaders must have vision. But isn't vision the easy part? "Let's be the best, work as a team, provide superior service" – the words are always the same!  What's hard is coming up with innovative approaches to  help the team achieve these goals!
So what's your track record for creating new ways of doing things?
Have you suggested (or even better, implemented) new approaches to customer service or marketing?
New methodologies, templates, or tools?
New ways to train and develop people?
Where is the evidence of your creativity in running any aspect of your business?
Leadership Coaching Challenge:
This week brainstorm at least five to ten things that can be improved in how you and your team perform. Prioritize the top three and map out a plan to implement them in the next 60 to 90 days. 
Important: share this with your team next week so that there is a built-in commitment for you to follow through and deliver.


If you deliver, then your people will be inspired to deliver as well.

(Contributed by David C Miller.)