I've several times responded to people posting requests like this: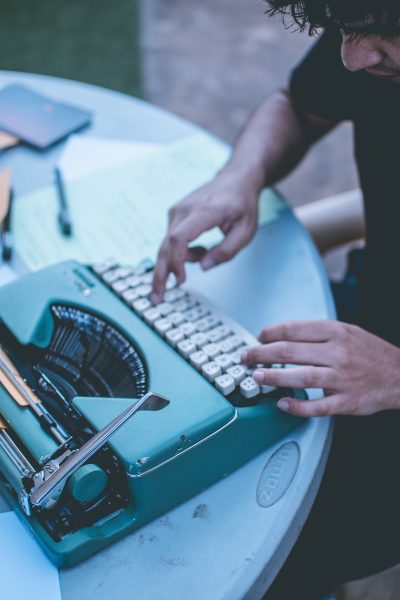 "I need assistance in writing a successful résumé for a mid-senior management level position in the finance/operations area. I am looking for a finance or operations professional who can sit down and work with a mid-senior level manager to write a winning résumé."
My response?
I would recommend you think of your needs beyond the résumé, as that is just the tip of the iceberg. A career search is a sales campaign, and your winning résumé is your sales brochure. You still need to be able to sell your product (yourself) in your cover letters, thank you letters, networking meetings, interviews, etc. If you are struggling to write a winning résumé, it suggests you need to also work on the stories that back up that résumé, on your 30-second elevator pitch, on your extended 2-minute pitch, on the various skills and techniques you should perfect to be an outstanding marketer of your 'product.'
When I work with clients on their résumés, it's a collaborative effort.  I interview them on exactly what they accomplished, why it was important, what challenges they had to overcome, and what results they achieved.  We explore what possible metrics can be included that will best reflect their contributions.  I suggest wording that I believe reflects the achievements in the most compelling way but expect my client to be the final arbiter of what should go into the résumé.
Whatever you decide, please consider working with someone who is not just a résumé writer, but offers the full range of services you might need, and who can bring the perspective of those other aspects into how the résumé is constructed.