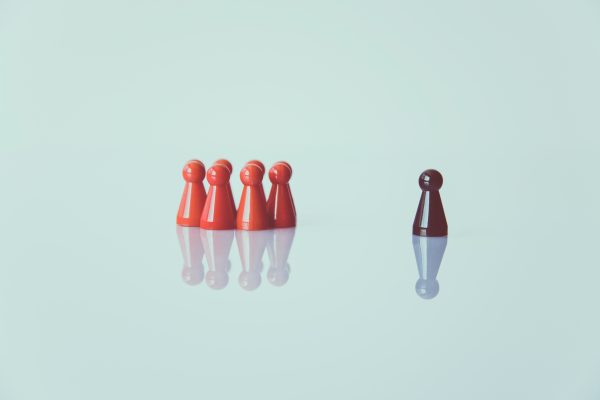 Candidates so often focus on their responsibilities, duties, and experience in their résumé, cover letter, elevator pitch, etc.
This is an interest killer. Talking about things you were responsible for doesn't say anything about the quality of your work or the results you can produce.  The only reason I would hire you is that I believe you will produce results that I am interested in, so go directly to those.
So what if you were "responsible for managing a unit of 10 engineers"? What about that says you were any good at managing them? And it's a very passive statement to boot!
"Responsible for" is so easily eliminated – instead of the above, just say "Managed a unit of 10 engineers" – now it's an active statement. And then add a result, like "Managed a unit of 10 engineers that generated 3 new revenue-generating products within only 1 year."
So, please, avoid my pet peeve of focusing your message on what you were responsible for, what duties you performed, and your years of experience in a certain area!
Here are some other simple tips for creating a powerful résumé.