Don't miss out on these free webinars I'm offering this month: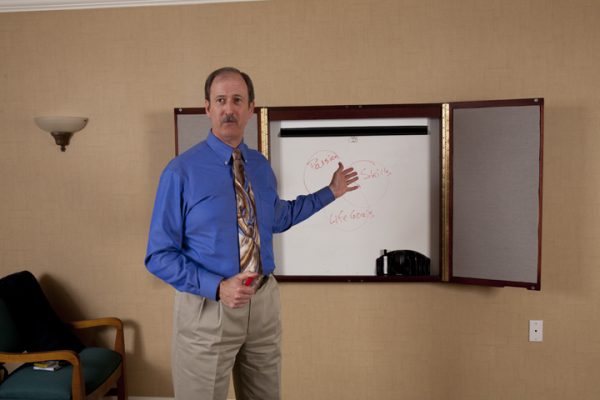 "5 Secrets to Landing a Job You'll Love" on Wednesday, May 18.  Past comments:
"Excellent presentation, lots of valuable information."
"I appreciate the supportive & encouraging thought process you presented for career search."
"The Path To Career Reinvention" on Thursday, May 26.  Feedback from the last one:
"John, you have a very natural style in moderating, adding your own experience and color in a way that supports the speaker"
"Karen's story is amazing and a source of inspiration."

I hope you can make it!