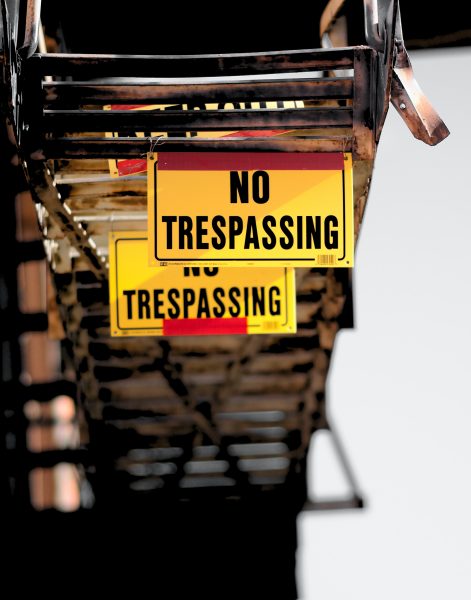 Here's the next in my series on search killer phrases.
"I can work in any industry", or providing in your message 2 or 3 different industries as your targets.
Candidates who say this may think they are keeping their search open, but they are actually closing it down.  It has the same problem as "I have transferable skills" – it sounds like you are unfocused, and are willing to work in any industry if I'll just consider you for a job.
You might think you are displaying confidence through your willingness to apply your skills in a variety of industries.  Exactly the opposite is true.  You come across as lacking the confidence to present a specific target industry, perhaps even a bit desperate.
Think niche marketing.  The strongest marketing efforts are tailored very specifically to a target.  The same is true in your search – the more focused you appear to be, the more likely it is that I will pay attention and be engaged by your message.
This doesn't mean you can't be open to other industries, jobs, etc., but you will never get my attention if you start by providing a laundry list of what you might be open to.  Once you have my attention, and the conversation leads to a discussion about another industry, type of company, job, then you can pursue that with me.  If you never get my attention in the first place, you will never have the chance to have that conversation.
Add a comment with your own search-killing phrases!