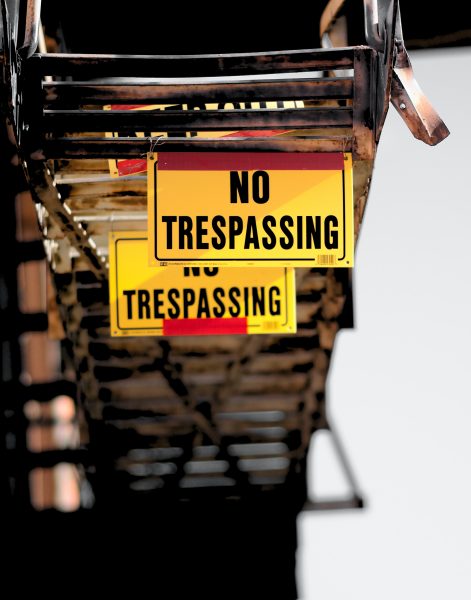 Here's the next of my search-killing phrases:
"I'm a results-oriented professional…"
or this variation:
"Proven results in…"
These are used all the time in résumés and cover letters, or even in oral 30-second pitches…and they do absolutely nothing for you.
Remember the adult voices on all the Charlie Brown specials, how they were purposely designed not to be understood?  That's basically what empty phrases like these sound like; all the other party reads or hears is "blah, blah, blah."
The problem is that these are just statements that you produce results, instead of demonstrations.  It's easy to simply say you produce results or are results-oriented, and saying it doesn't make it true, or make me any more likely to believe it.
Instead, give concrete examples of the results you produce.  Let the readers and listeners conclude from your examples that you are 'results-oriented', instead of trying to hit them over the head with it.
For example, if I was trying to show someone that I was "results-oriented," instead of:
"I have proven results in helping my clients with their job searches."
This would be much more powerful:
"Kevin had been out of work for 2 years, and within a few months of working together was back at the job and pay he deserved. And a simple technique I showed him earned him an additional $10,000 of base salary."
or
"Tom had 15 months of interviews without a single offer.  Within 1 week of attending my Winning Interviews course, he was weighing 2 competitive job offers."
So strike empty statements that say you have results from your repertoire, and instead, show the proof of the results.