In my travels, I get to hear and see a lot of elevator pitches, marketing messages, sales pieces, cover letters, résumés, engagement bios, etc.  Most of these include phrases that range from meaningless to unhelpful to seriously detrimental to any attempt to market yourself or your practice.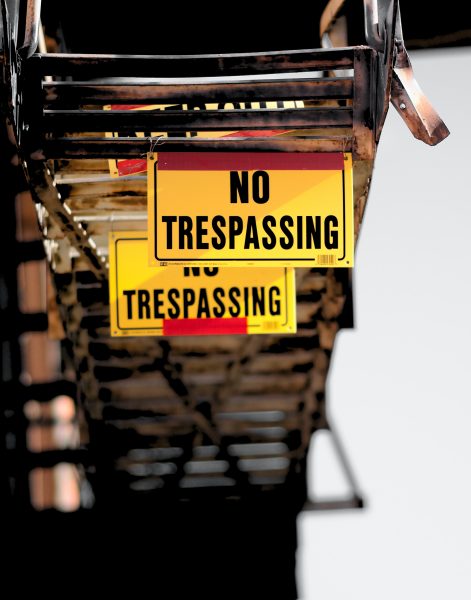 Over the next several weeks, I'm going to publish my thoughts on many of these.  I invite your comments, and suggestions as to other phrases that frustrate you.  Insert your phrase in a comment here, and I'll promote it to a new topic.
OK, here's the first:
"I have transferable skills."
Ask yourself what the potential hiring manager or networking contact is hearing.
"I hope someone will consider me for something that my skills might apply to."
or
"I don't have the confidence to present myself directly for a role I might want, so I'll simply say my skills are transferable."
or
"I'm not willing to commit to any one thing."
Not exactly awe-inspiring messages, are they?
Instead of saying this, come up with a description of the type of problem you can solve with those 'transferable skills', as relevantly as you can make it to your ideal target area, and then talk about that!