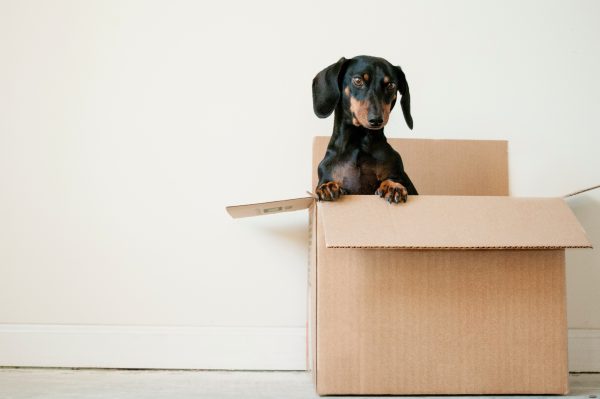 In my August issue of Career Tips, I wrote about the benefits of volunteering to make yourself more marketable, and some potential traps to avoid.
Another form of 'volunteering' is the unpaid internship or 'sample' consulting project.  Basically, you are giving a prospective employer something for free to demonstrate the value you can add.  Be sure to make this a quid pro quo – where you are getting something substantive in return.  Your received value could be a reference/recommendation, the chance to build up your skills and accomplishments in a new venue, or even just a commitment to consider you for a future paid opportunity.
I'd suggest making the value you are going to receive explicit.
For example, if it's the 'consider for the future' option, then get agreement in advance to a point in time when that consideration will take place.  This could be a timeline, like 2 months after you start, or when a deliverable takes place, such as when you complete the project.  By making this tradeoff explicit in advance, you present yourself as a more confident professional, and someone with negotiation skills.  You also avoid the awkwardness of wondering when to ask, having the project just continue dragging on, etc.
Another technique is to simply ask a lot of questions and offer concrete suggestions, demonstrating your insight and the value you can add.  This can get people in a frame of mind where they are interested in helping you, or in getting more of your insight for themselves.  One great example was just sent me by someone who had been struggling with her search for some time:
"Here's how I landed my job:  I was reading the classifieds, and noticed an attorney's ad which had incorrectly stated an area of law.  I thought to myself, "does she know her ad is incorrect, or does she not know what she's doing relative to this area of law".  I decided to call, introduce myself and ask her about the ad.

She thanked me for bringing it to her attention and asked me to tell her more about myself.  She asked my availability to come in for an interview, and fewer than 72 hours later we met, and I've been there since that day!!"
Leave a comment with your own examples!