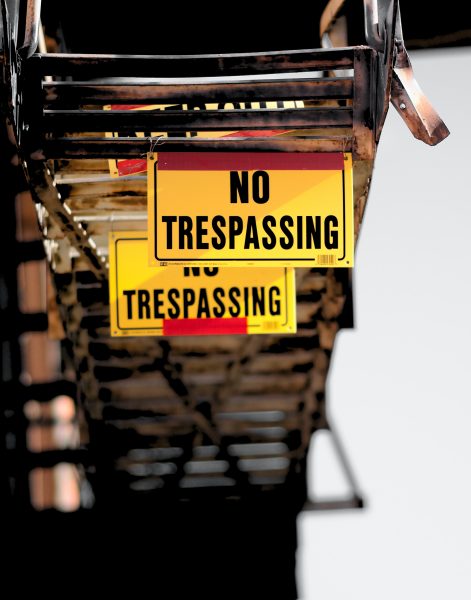 Here's the final installment (for now) in my look at search-killing phrases.
"I want …"
Your marketing message, your résumé, your cover letter, etc. should all be focused on what THE OTHER PERSON wants, not on what you want.  Your goals will come out in the process of the discussion, but you want to be sure that the emphasis is on why I as the listener or reader should be excited about helping you achieve those goals.
One example is the "Objective Statement" many candidates use to open their résumés.  An objective is all about you, not about what you can do for me.  These are counterproductive on your résumé.
To illustrate, here's one from a real résumé I received:
To utilize acquired skills leading and supporting cutting edge system development and implementation efforts to further my management career within the Insurance/Financial Services Industry.
What message does that send to the hiring manager who reads it?
I'm more interested in what you can do for me than in what I can do for you.
I only like working on "cutting edge" projects, so don't count on me to get the routine work done.
I don't really understand the insurance field – since whoever thought of insurance companies as leaders in cutting edge system development?  (I worked in insurance for 25 years myself…)
Including what you want somewhere in your message is OK, as long as you do it in a way that shows why you would be an outstanding candidate for it – then it's making it interesting to the listener/reader.  It's equipping them to know how they could help you or refer you.
Just be sure to do it later in your message, after you've engaged them.
The best result comes if you only get to what you want in response to the other party's follow-up question…